For more information about our crushing and screening plant, download the Product Profile Cams.

Mobile and transportable plant for secondary crushing and recycling of aggregates, rubble and other waste materials.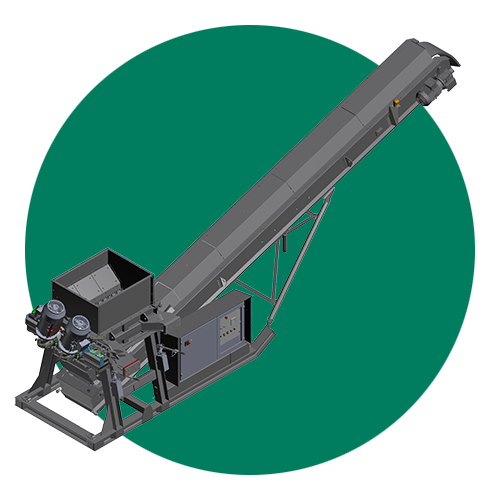 The selection of the material takes place through several screening decks and different lengths conveyor belts that allows a fast and efficient separation of the final product.
They reduce the volume of several material, including glass, with even perfect sizing for transport or subsequent processing.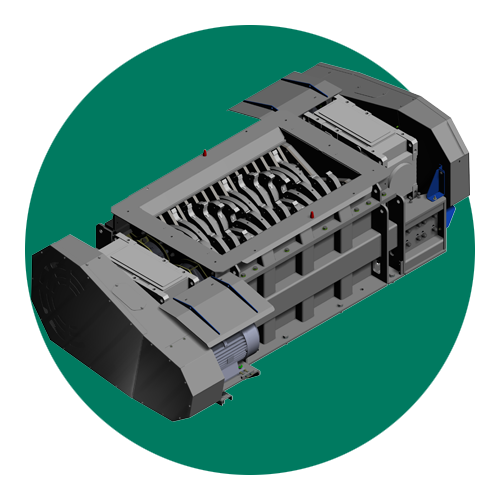 CAMS IS ALWAYS WITH YOU
Cams customers can count on an efficient pre and post sales service fast and effective both in Italy and abroad

We produce crushing and screening plants studied and developed around customer specific needs, giving full attention to the material to be treated and the production requirement. Please read the testimonials of the customer who have chosen Cams customized crushing and screening plant.
CUSTOMIZED PLANTS

Our staff performs maintenance operations on site, in Italy and abroad, guaranteeing the absolutely reliability of each plant thanks to highly skilled technicians frequently updated on all kinds of machine. Cams teams carry out review and scheduled and extraordinary maintenance.
REVIEW AND MAINTENANCE - SPECIALIZED TECHNICIANS

From 2012, we install on our machines a telemetry system for the remote control of the functionality directly from PC or mobile. This system allows a real-time check of the status of each machine, timely maintenance and quick troubleshooting.
REMOTE CONTROL

Each Cams crushing and screening plant is designed to operate in hybrid mode (diesel/electric) or fully electric. This allows to obtain the maximum versatility of use, low consumption, reduced environmental impact and the possibility of using the contributions provided for the purchase of equipment powered by alternative fuels.

HYBRID/ELECTRIC TECHNOLOGY

Every Cams plant is equipped with use and maintenance media library where are detailed all components of the machine. In case of failure, will be easy and quick the recognition of the needed parts from the customer, speeding up the recovery procedures of the machine.
MEDIA LIBRARY

More than 10.000 components and spare parts always available and ready for the delivery all over the world.
SPARE PARTS SERVICE

Cams technicians are at your disposal to guide you in the choice of most suitable crushing, shredding or screening plant for your needs.
CONSULTING AND INSPECTION ON SITE


If you want to have proof of the efficiency of Cams machines, or for a short-term need, we offer a rental service. A machinery completes with each model to meet all requirements of our customers.

RENT
DO YOU NEED ANY HELP TO
LOOK FOR THE RIGHT PLANT FOR YOUR NEEDS?
Our staff is at your disposal to offer you all the necessary advise, do not hesitate to contact us!