EXPERTS IN AGGREGATE RECYCLING SINCE 1964
---
Born in 2001 from the acquisition of the brand TEM, manufacturer of crushing plant from 1964, CAMS inherits 40 years know-how and it specializes in develop and manufacture of innovative solutions for the sector of the recycling of aggregates, asphalt, rubble and other waste materials.
---
Cams is proud of the well-developed roots planted in Italy in the early years with more than 600 installed plants scattered across the country. And nowadays, thanking to a network of collaborators and trusted dealers, CAMS is broadening its horizons to the internationalization counting already about 200 installed plants in the world.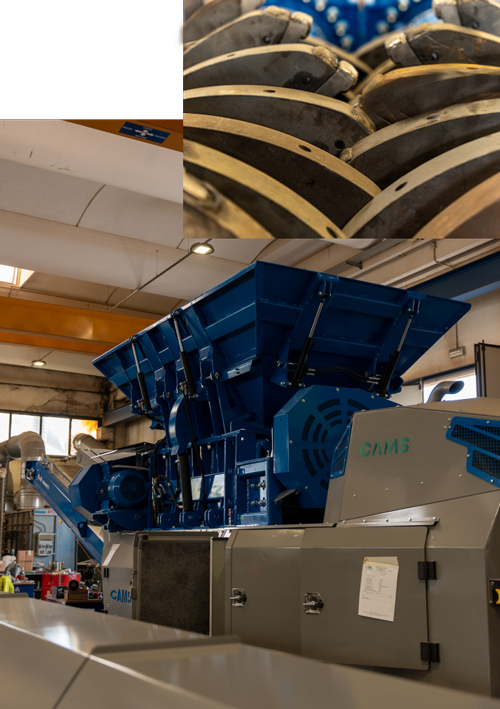 "We face new challenges every day to offer value solutions to our customer and contribute to preserving the environment"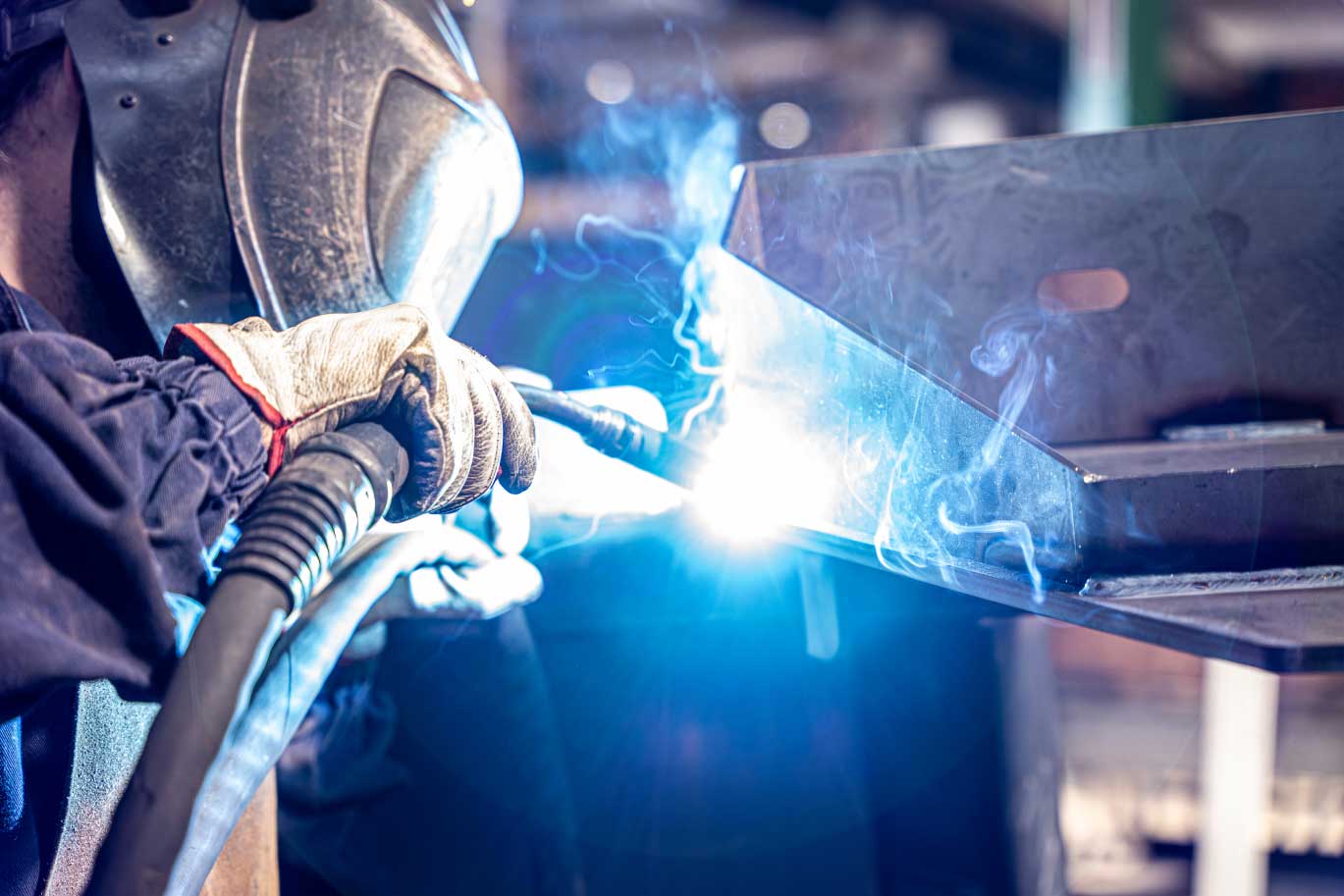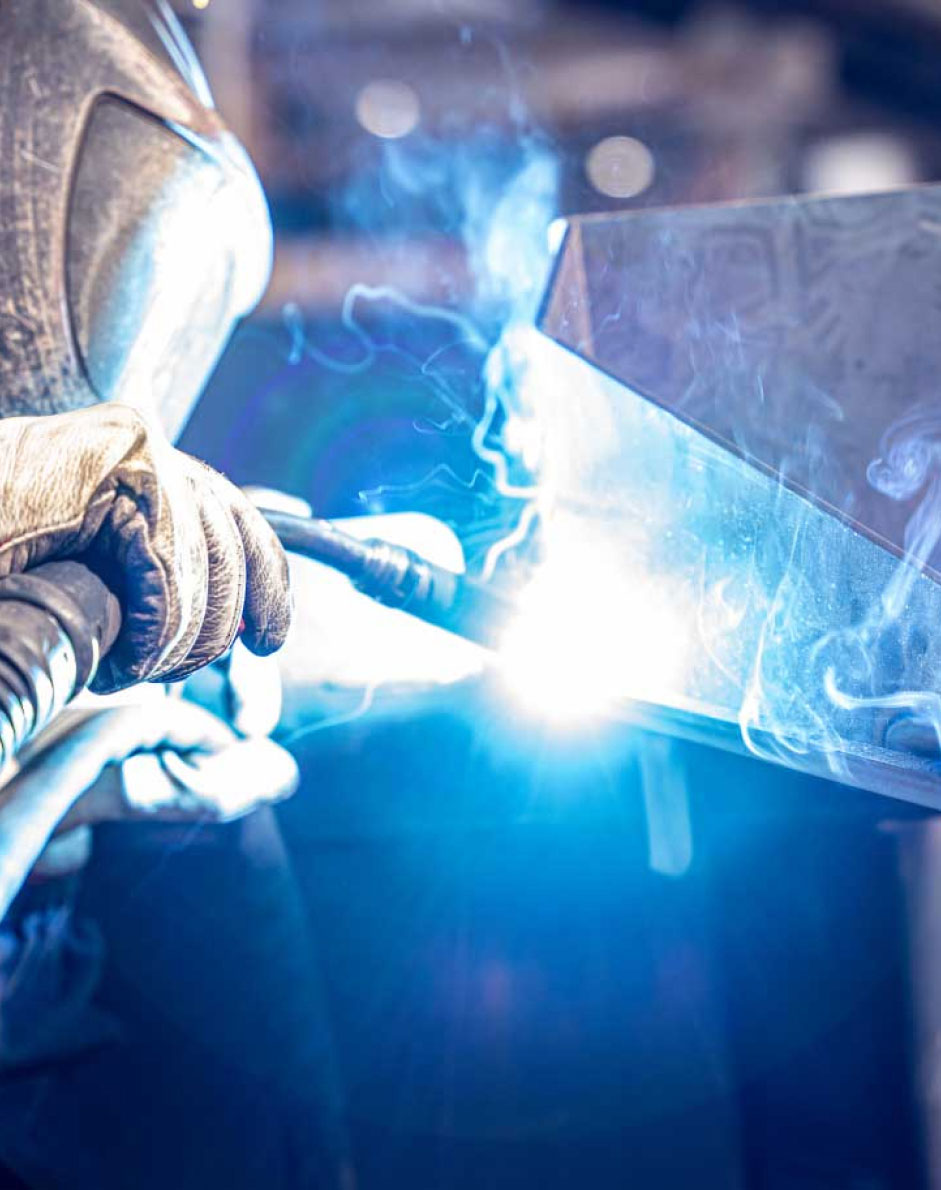 Cams is aware of the importance of reducing the environmental impact of its products
---
For this reason it designed its machines to operate in hybrid mode (diesel/electric) or fully electric.
This allows to obtain the maximum versatility of use, low consumption and the possibility of using the contributions provided for the purchase of equipment powered by alternative fuels.